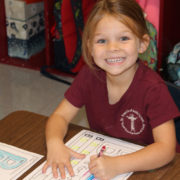 Engaging Curriculum
Learn about how our curriculum will inspire and engage your child.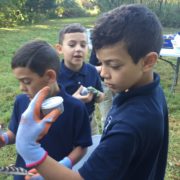 Our Heroic Mission
St. Francis School is a Catholic school that fosters a love for the good, the true, and the beautiful.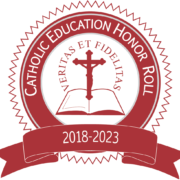 Nationally Recognized
St. Francis School is one of forty-four schools nationwide to be recognized by the Catholic Education Honor Roll.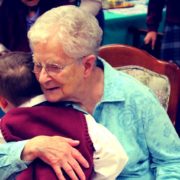 Education in Virtue
We strive to help our students live the Truth of Christ, teaching students to cultivate virtue in their daily lives.  Teachers stress the importance of Christian values and community service, both as living examples and through the curriculum.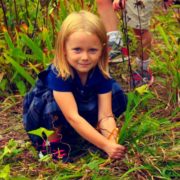 Outdoor Learning
Take a walk in the woods and explore nature in New Hampshire. Come to love and understand the plants, animals and landscape around our beautiful campus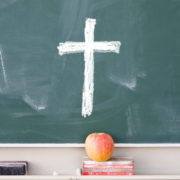 Why Invest Now
St. Francis School holds that the early years of development are a better predictor of future success than even the college years.