First Thing: Establish a FACTS Account
Before applying for Financial Aid, all families must first establish a FACTS account. Please visit our school site to register.
$500 off for 2 children
$1,000 off for 3 children
$1,750 off for 4 children
St. Francis of Assisi School is dedicated to ensuring that all families – regardless of their financial circumstance – receive an education in line with our Heroic Mission.
We work hard to keep our tuition rate low and to offer as much Financial Aid as possible. Please know that we care about you, your family and your unique situation. If money is an issue, please let us know.
St. Francis School utilizes the FACTS Financial Aid Application. Please note that this application is one part in the process. Awards are made at the school's discretion on a first come, first served basis. Thus, there is no strict deadline to apply.
Families receiving Financial Aid are asked to give back according to our Parent Service Plan
In addition to Financial Aid, we offer a generous sibling discount, and help in applying for the Children's Scholarship Fund.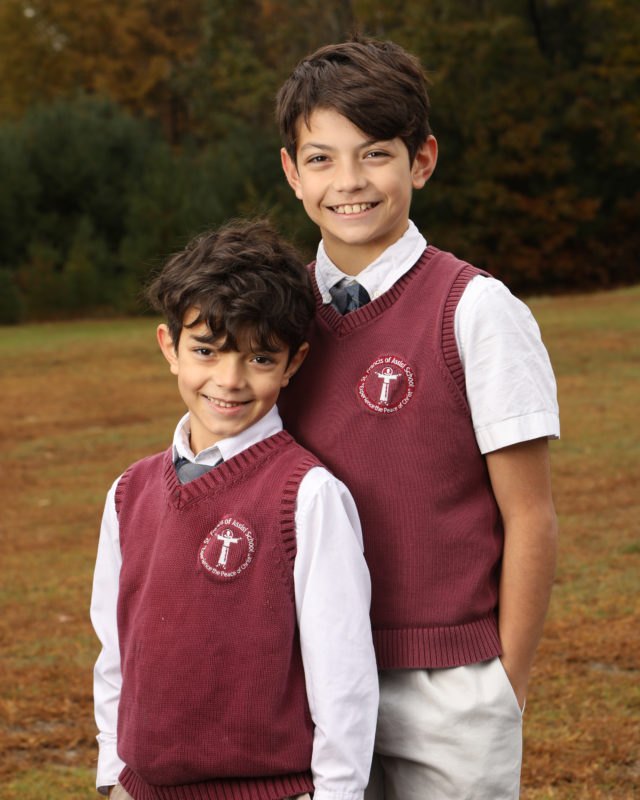 Education Tax Credit & Education Freedom Accounts
See if you qualify
Education Tax Credit (ETC) scholarships allow New Hampshire students who are struggling in their current public school to attend a private school, online school, or homeschool that is a better fit for them and their learning needs
See if you qualify
The Education Freedom Accounts program was created by the State of New Hampshire to help expand educational opportunities for New Hampshire children.