RaiseRight is a gift card program that generates "free money" to be used for the needs of St. Francis of Assisi school and to help pay down the tuition of your child or someone else. It may be used by others to help pay down your child's tuition.
Here's how it works:
You purchase gift cards from such stores as Shaws, Walmart, Target, Amazon, CVS, Lowe's, Panera and Gap. A percentage of your purchase is then given directly to the school and the rest goes towards your tuition. For example, if you purchase a $25 Lands End card, the school receives 16%, or $4. The school will put $2 towards your tuition and $2 towards operating costs and financial aid.
The easiest way to start making money is to use retailers that offer RaiseRight: Search Retailers 

then enter our School Code: 

9L2279BE14295
One of our mothers, Teri Schmitt, has graciously offered to be our RaiseRight Coordinator. If you have any further questions, please email her at  blessedschmitts@gmail.com.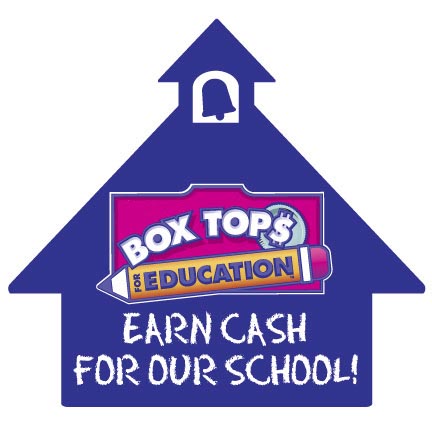 Clip Box Tops coupons from hundreds of participating General Mills products with the original Box Tops program. Box Tops are worth 10¢ each when we send them to General Mills.  Keep your eyes peeled for special Bonus Box Tops worth 30¢!!  Betty Crocker coupons are not accepted.  To view a full list of products please visit here.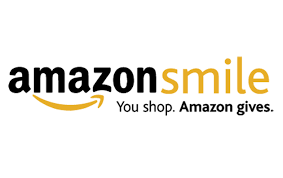 What is my organization's unique link?
http://smile.amazon.com/ch/02-0234160
What does my unique link do?
When customers click on your organization's unique link, they skip the process to search for a charity to support among over 1 million eligible charities. Instead, they're taken to smile.amazon.com and are automatically asked if they want to support St Francis of Assisi Parish School.