2020-2021 Preschool & Prekindergarten Investment
 
Half School Day Program


(7:30 AM – 11:30 AM)

Full School Day Program


(7:30 AM – 2:45 PM)

Extended School Day Program
(7:00 AM – 6:00 PM)
5-Day Program
$3,864
$6,429
$9,589
Mon., Wed., & Fri.
$2,660
$4,111
$5,900
Tues. & Thurs.
$2,044
$3,159
$4,530
Prayer in School
Priceless
Priceless
Priceless
2020-2021 Kindergarten - Grade 6 Investment
 
School Day Program


7:30 AM – 2:45 PM

Extended Day Program


7:00 AM – 6:00 PM



Sponsored Rate
Grades 1-6
$4,526
$7,686
Non-Sponsored Tuition Rate Grades 1-6
$5,651
$8,811
Kindergarten Tuition Rate
$5,651
$8,811
Prayer in School
Priceless
Priceless
First Step: Establish a FACTS Account
In order to make payments, all families must establish a FACTS account. Please visit our school site to register.
Sponsored Rate
To receive the sponsored rate, you must complete the Supported Student Form and have it approved by your pastor.
$1,000 off for two children
$2,000 off for three children
$3,500 off for four children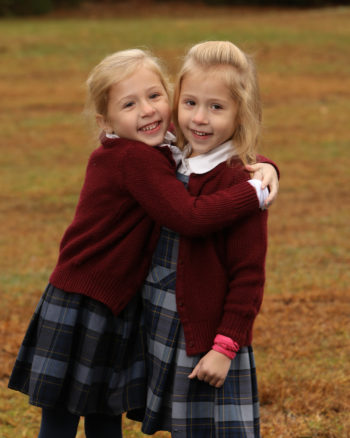 We guarantee affordability
St. Francis School is absolutely committed to making tuition affordable for your whole family. We have Financial Aid and Scholarships ready to assist you.
St. Francis of Assisi School believes that each family is a valued and important component of our school and faith community.  To that end, we provide not only an excellent education, but also careful supervision throughout the morning and afternoon hours.
 

Before School Care

7:00 AM – 7:30 AM

After School Group

2:40 PM – 6:00 PM

Yearly Cost per Child

$504 ($3 a day)

$2,656 ($16 a day)

Per Diem Rate

$6

$22
A Book, Material and Technology Fee of $225 per child applies to all students
No additional cost for the St. Clare Montessori Program for PS-K
Registration Fee of $200 per child or $300 per family will apply.
Fundraising Buy-out is available for $350 per family and payable by the first day of school. If you do not pay the Buy-Out up front, you are agreeing to raise that amount via Walkathon Pledges (80%), Lottery Calendars (20%) and Hooley Raffle Tickets (80%)
Extended Care Options: the annual rate includes a significant discount over the per diem rate. Annual rates are non-refundable.