New Hampshire's poet, Robert Frost, whose farm is just a few miles outside of Litchfield, wrote a famous poem about the significance of a choice that a person makes when the road divides. The figure in Frost's poem takes the road less traveled by and when thinking back, he or she utters, "that has made all the difference."
For 39 years and counting, Saint Francis of Assisi School continues to make all the difference. Our school, rich in community, offers a unique education; one that takes into account the whole person.  Below is a road map through the admissions process, but do not be afraid to stop and ask directions along the way.
How to Apply
Complete the Online Application. Our form will require a non-refundable Registration Fee of $200 per student or $300 per family. St. Francis School accepts students on a rolling basis i.e. when we are full, we start a waitlist.
Note: Saint Francis of Assisi School does not discriminate based on gender, race, color, or national and ethnic origin (read our Non-Discrimination Policy).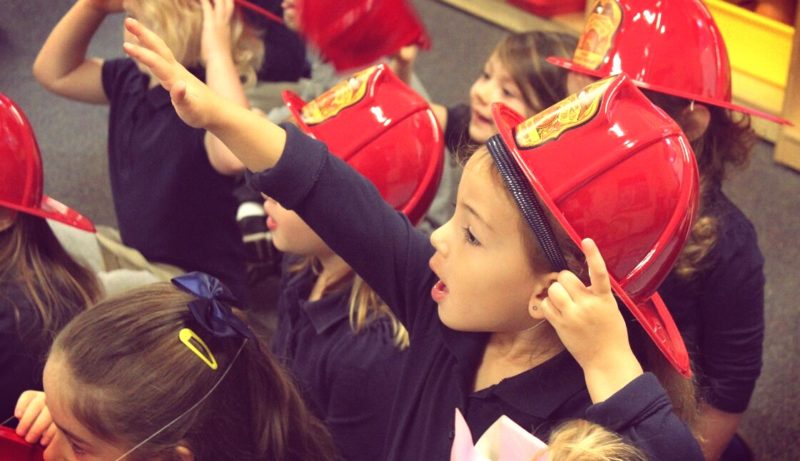 3. Check out our Preparing for School page for information regarding the Handbook, Uniforms, Back to School Forms, etc.