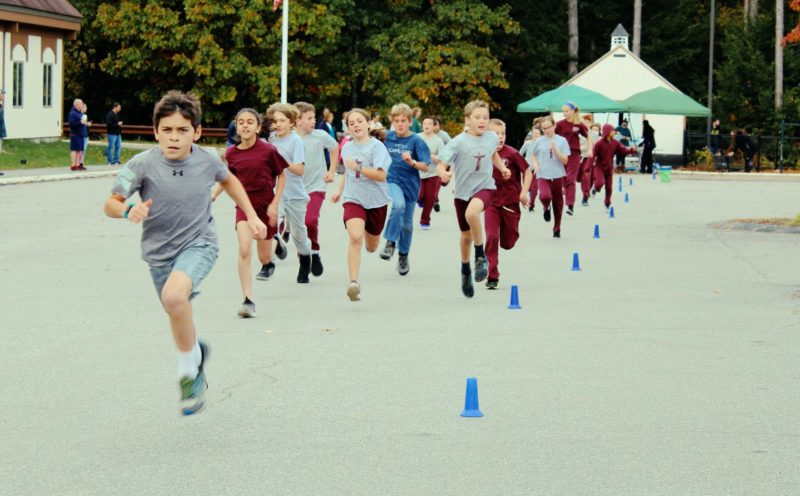 St. Francis School  welcomes volunteers from our parents and members of our parish.  As we  grow, the need for volunteers increases.  As of July 1, 2019, every person volunteering in a Diocesan School must fulfill the following requirements before you begin your work with minors:
If you would like to volunteer at our wonderful school, please do not hesitate to contact the School Office.  
The St. Francis School culture of volunteering helps to build our community up, and it keeps our costs down so that all families can afford the great gift of a Catholic education.
Every family that receives Financial Aid will be required to give back to the school community in some form of volunteer capacity. Generally speaking, we ask families to give back to the school 1 hour for every $100 of Financial Aid that is awarded.