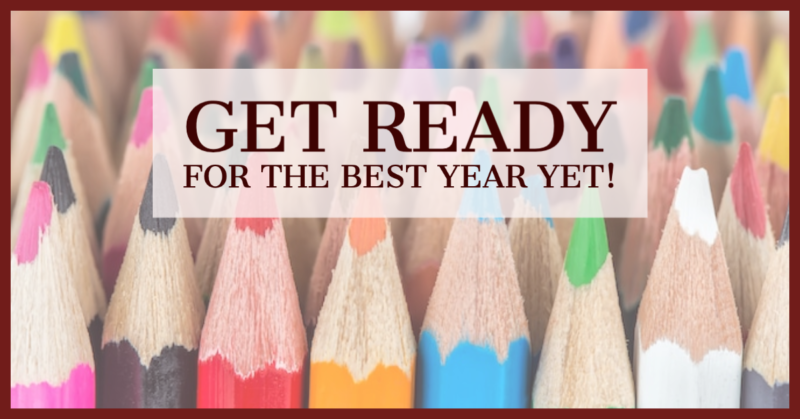 Welcome to the 2022-2023 School Year
School Supplies
School Calendar
Uniforms
Students wear one of three uniforms: Gym on gym days, Dress Uniform on Mass days, and Regular Uniform on most days!
Purchase Uniforms from Land's End (Preferred School Number: 900136813).
Uniform Resale: we have a limited supply of used uniforms. Please inquire at the Front Office.
Welcome Letters & Summer Enrichment
Update Your Family Information
Please note we use FACTS Family Portal to collect all Family Information. Once our school year begins, we will assume the information you have entered on the following forms is correct and accurate:
Student Demographics Form
Student Medical Form
Emergency Contacts
Transportation Form
Here is a handy PDF on How To Update Your Family Information
Family Handbook
Our Family Handbook will answer most discipline and school policy questions. However, please feel free to contact us with specific questions. We're here to help!
Dismissal by Car
Download Dismissal Procedures for our regular school day and our After School Group (ASG) below:
Dismissal by Bus
The Litchfield School District provides school bus transportation for all Litchfield Residents in Grades K – 6. Please contact the school office by phone or email if you wish your child to ride the bus.