On Friday, October 30th, St. Francis School students walked to raise money for our good school. In particular, for the expansion of our educational offerings and to bridge the gap between what families pay and what is the actual costs to educate each child. 
Donations to our Walkathon ensure that students will continue to receive the priceless gift of a formative Catholic education.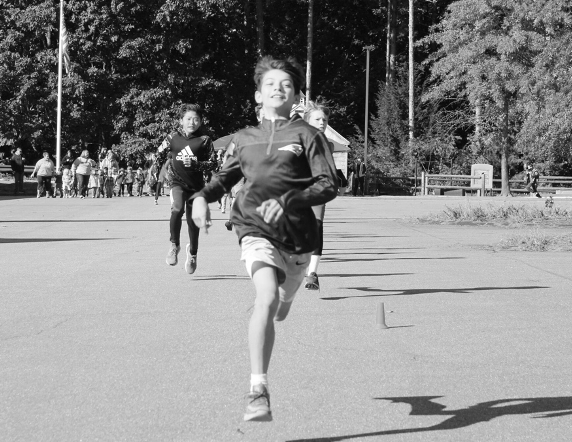 Thank You to our Sponsors!