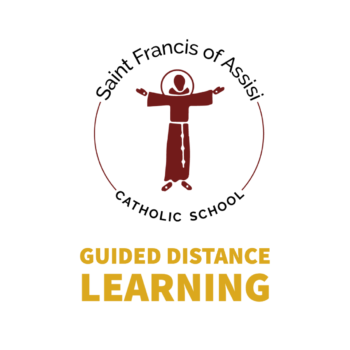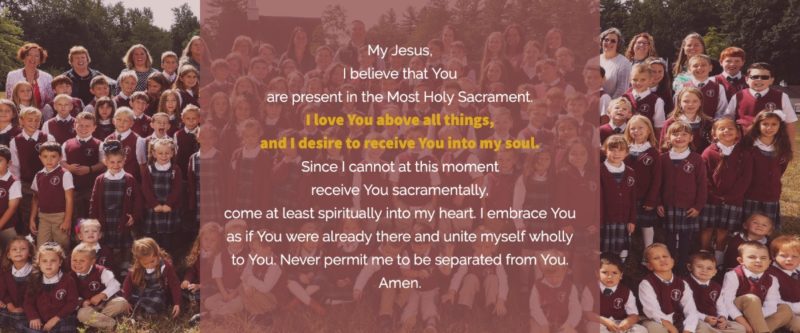 St. Francis School will continue to offer the very best in Catholic distance learning. We are not handing over resources simply so you can take this on by yourself. Our teachers remain here to serve you, to partner with you, and to guide our beloved children through learning. Expect great things!
We cannot, nor should we, replicate an on-campus learning experience via the internet. Our intent is to launch a guided distance learning program that leans on purposeful and targeted uses of technology by necessity, not default.
We are praying for your family during this unique situation. The challenges that we all face are a means to grow and become more and more united. Be at peace and pray for the peace and well-being of others. Encourage your child to pray for his or her classmates and for our world.